EVENT Contributor Jason Jobin makes the 2019 Journey Prize Long List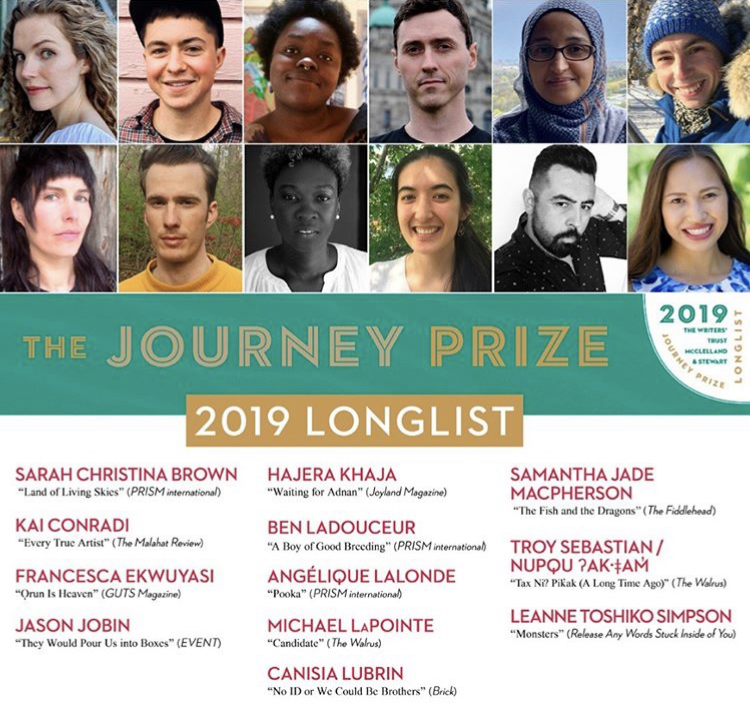 A warm congratulations to EVENT Contributor Jason Jobin on his 2019 Journey Prize Long List nomination.
Jason's chosen story, "They Would Pour Us into Boxes" can be found in EVENT Issue 47/2.
Congratulations to all the nominees, the hardworking judges, and of course Writers' Trust for providing emerging writers with this exciting opportunity. We can't wait to read through the nominations and revel over the talent that is #CanLit!