J.R. McConvey Longlisted for the Journey Prize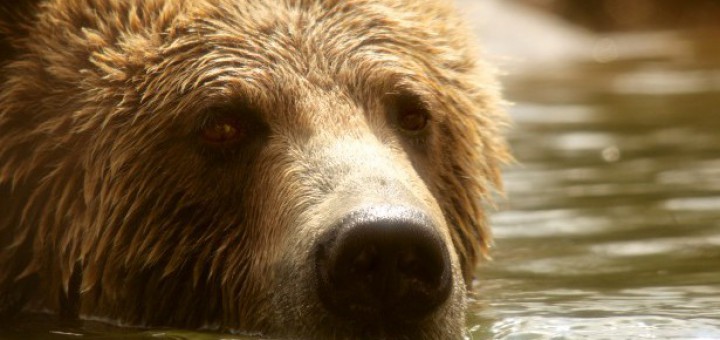 We're thrilled for J.R. McConvey, who has not one, but two stories longlisted for the 2016 Journey Prize. One of these stories is "How the Grizzly Came to Hang at the Royal Oak Hotel," first published in EVENT 44/1.
The story begins: "They were using the lobby to shoot a film that featured a grizzly bear attack, and while it could have been done digitally, the director was a blowhard who insisted on bringing in a real bear from the Yukon to preserve the authenticity of the scene. So I guess you could call what transpired poetic justice, if you believe justice ever reads like a poem, or that any true poet would take carnage for a muse."
Read more in EVENT 44/1.
To see the full longlist as it's revealed, follow @McClellandBooks, or like The Journey Prize on Facebook. Finalists to be announced September 15.