Indigenous Voices: Meet 2021's Featured Writers
We're looking forward to the fifth annual Indigenous Voices: An Evening of Poetry & Prose, which will feature three talented Indigenous writers. Join us on February 25th, 2021, at 6 pm PST on Zoom. Register for your free ticket through Eventbrite and be sure to RSVP HERE on our Facebook event page.
Three writers will appear at this year's event: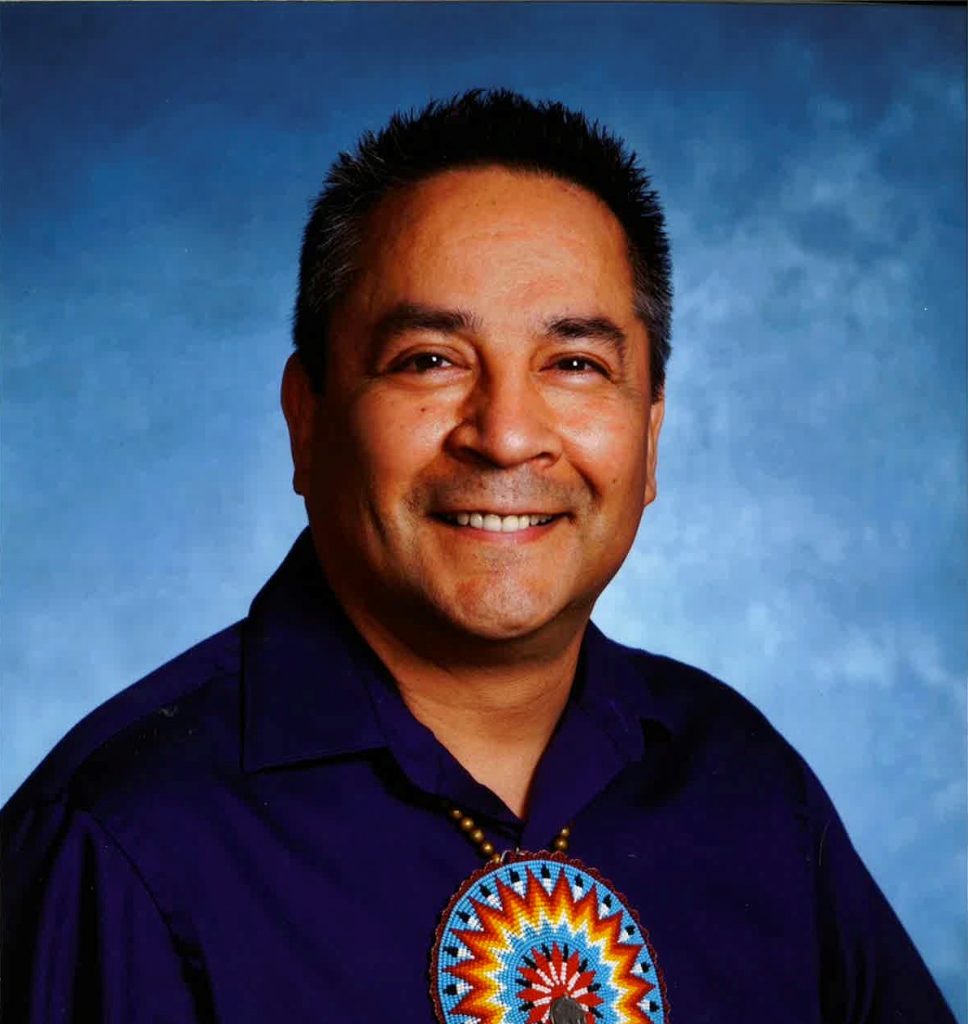 Garry Gottfriedson is a member of the Secwepemc First Nation. Born into a renowned rodeo and ranching family in Kamloops, British Columbia, Gottfriedson earned an MA in education from Simon Fraser University; he also studied creative writing at the Naropa Institute in Boulder, Colorado.
His works include Clinging to Bone (2019); Chaos Inside Thunderstorms (2014); Skin Like Mine (2010); Whiskey Bullets (2006), a collection of cowboy and Indian heritage poems and a finalist for the Anskohk Aboriginal Award; Glass Tepee (2002), which was nominated for a First People's Publishing Award; In Honor of Our Grandmothers: Imprints of Cultural Survival (1994); and 100 Years of Contact (1990). He is also the author of the children's book Painted Pony (2005).
Gottfriedson teaches at the Chief Atahm School.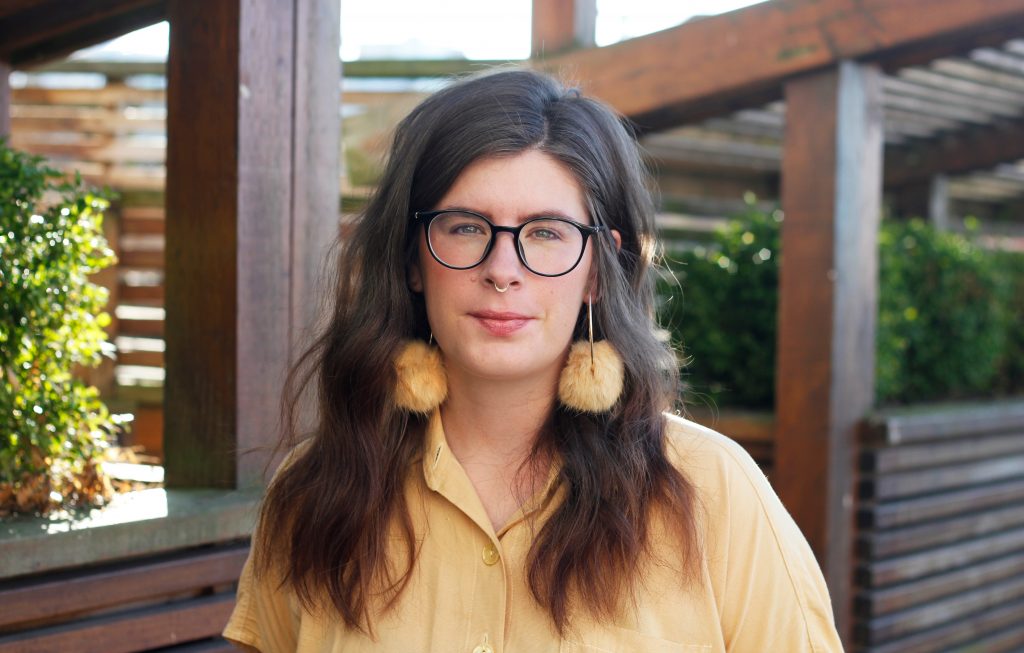 Jessica Johns is a nehiyaw aunty and member of Sucker Creek First Nation in Treaty 8 territory in Northern Alberta and is currently living, working, and learning on the traditional territory of the Musqueam, Squamish, and Tsleil-Waututh peoples. She is the managing editor for Room magazine and a co-organizer of the Indigenous Brilliance reading series in Vancouver.
Most recently, her short story "Bad Cree" won the 2020 Writers' Trust Journey Prize and won silver at the 2020 National Magazine Awards.
Read about Jessica's upcoming novel, Bad Cree, adapted from her award-winning short story, forthcoming with Harper Collins Canada.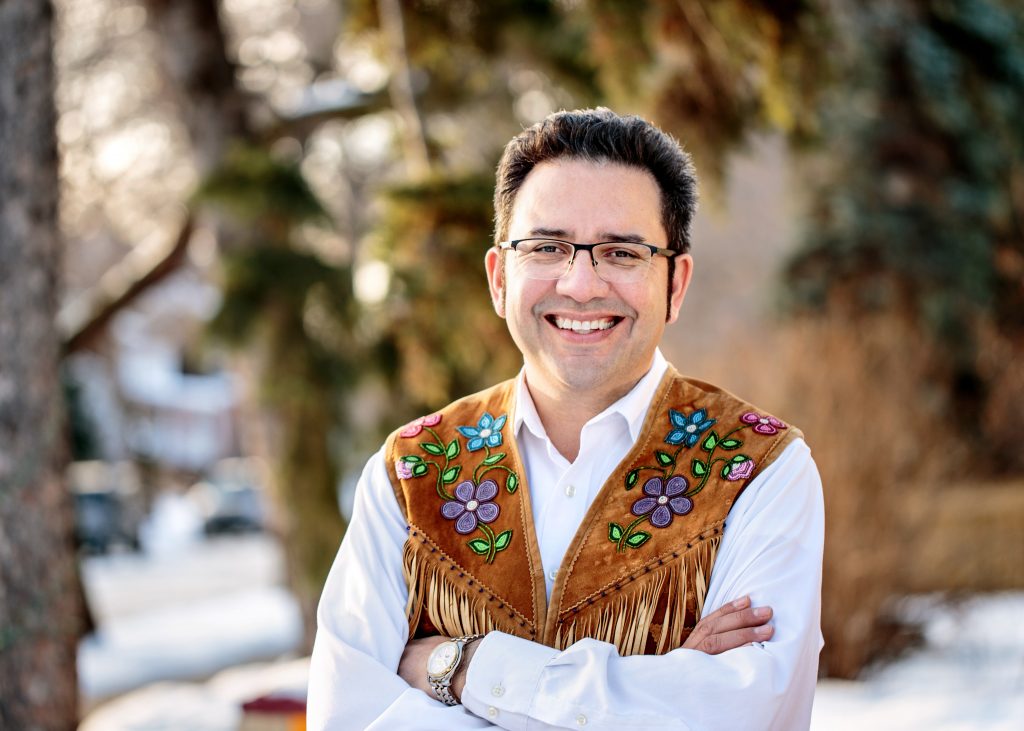 The event's featured writer will be Douglas College Creative Writing Department's Visiting Indigenous Writer Richard Van Camp whose novel, The Lesser Blessed, is now a movie with First Generation Films and premiered in September of 2012 at the Toronto International Film Festival.
Richard is a proud member of the Dogrib (Tlicho) Nation from Fort Smith, NWT, Canada from Fort Smith, NWT. He is a graduate of the En'owkin International School of Writing, the University of Victoria's Creative Writing BFA Program, and the Master's Degree Program in Creative Writing at the University of British Columbia.
Richard is the author of five collections of short stories, six baby books, three children's books, five comics and much more.
The event will be hosted by Molly Cross-Blanchard, a white and Métis poet living on Musqueam, Tsleil-Waututh, and Squamish land. Molly holds an MFA in Creative Writing from UBC and a BA in English from the University of Winnipeg. Her debut full-length collection of poetry, Exhibitionist, is forthcoming from Coach House Books in Spring 2021. She is the current publisher of ROOM Magazine.
Be sure to register for your free tickets here.