Gena Ellett a National Magazine Awards Finalist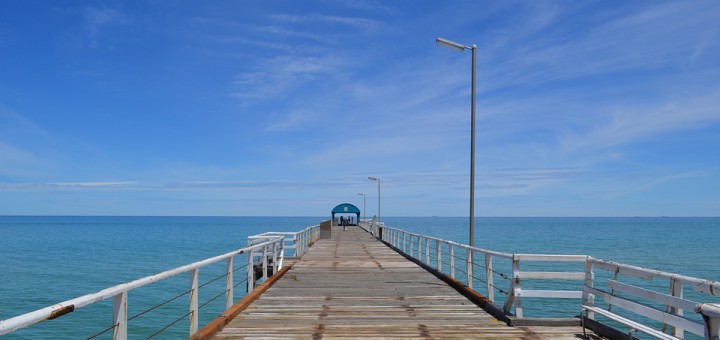 Hey guess what? Gena Ellett is a National Magazine Awards finalist in the Personal Journalism category! Her nominated essay, "The Back Roads," first appeared in EVENT 44/3 as a winner of our annual non-fiction contest.
The essay follows a group of youths growing up in the Sunshine Coast after the death of their friend. She writes powerfully of love and loss:
Boyhood: The state or time of being a boy. Didn't you hear once that trauma halted your emotional growth, that if you were hurt at sixteen you'd stay sixteen forever? What if that state never ended? What if you're paralyzed in it because you're caught in a moment where your friend is falling back and you're leaning forward, reaching out for him? There's still a drive for life inside you so you don't lean that far, and years later, maybe you still wonder whether you should have reached harder, bent double both hands out. It was too fast. It was too dark. Where was that adrenaline you'd always heard about that allowed people, in the worst of times, to jump over fences and outrun rabid dogs?

Why wasn't this something you could outrun?
EVENT wishes Gena congratulations and good luck. Read the full essay in Issue 44/3.