Trevor Corkum a National Magazine Awards Finalist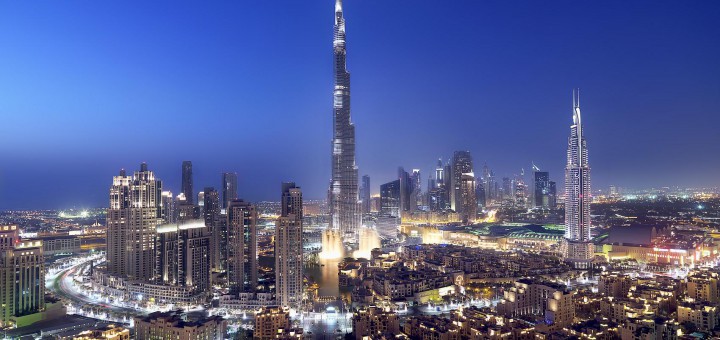 Congratulations to Trevor Corkum, whose glittering, haunting story, "Dar a Luz," has been selected as one of three finalists for the National Magazine Awards!
Here's a description of the story from the writer's blog:
"Dar a Luz" tells the story of Rose–a Filipina nanny working for a mixed-race Canadian expat couple living in Dubai–and Rose's emotional and unstable employer, Lucia. It's told from the point of view of Lucia's unborn child (Baby Z) and features a cast of extras who make Dubai such a dizzying place–Russian gangsters, Hollywood starlets, high-flying expats, glamourous, abaya-clad Emirati women swathed in Gucci and Prada–as well as the millions of mostly Asian foreign workers whose exploited labour and precarious lives make the exuberant world of the expats and Emiratis possible.
Read the full story in EVENT 44.2. (Or download the digital edition here.)