See you at WORD Vancouver!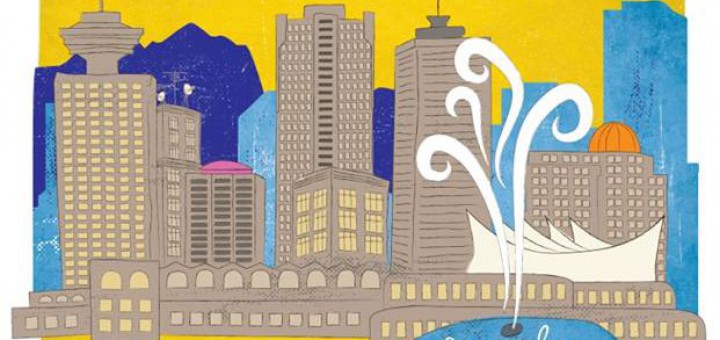 We're thrilled to invite all writers, readers and general symbol-users to WORD Vancouver for a celebration of all things written. Festivities take place inside (and in the vicinity of) the Vancouver Public Library Central Branch from 11 to 5 on Sunday, September 28.
We're hosting feature poets Russell Thornton and Joan Arnott to read from their latest books and answer your questions. Our new editor, Shashi Bhat, will host this reading on the Magazine Words stage, inside near Blenz Coffee, at 1:00.
Same place (Magazine Words stage), different time (4:15): hear EVENT Managing Editor Ian Cockfield reveal trade secrets on the panel "The Inside Dirt on Literary Publications." He'll be joined by local publishing luminaries from Room, PRISM international, FRONT and The Capilano Review.
Visit EVENT at our table in tent T10 on Homer Street for great deals on back issues and stimulating conversation. We love to meet our readers!
But that's not all. The WORD Vancouver program is full of EVENT contributors and allies, like Renée Sarojini Saklikar (recently featured on our blog), Billeh Nickerson, and Doretta Lau. Maybe you'll even find some new writers and literary magazines to love. For a complete look at the workshops, authors and readings offered by this year's festival, I direct you to the WORD Vancouver online brochure.