M. Bayless Named a Magazine Grands Prix Finalist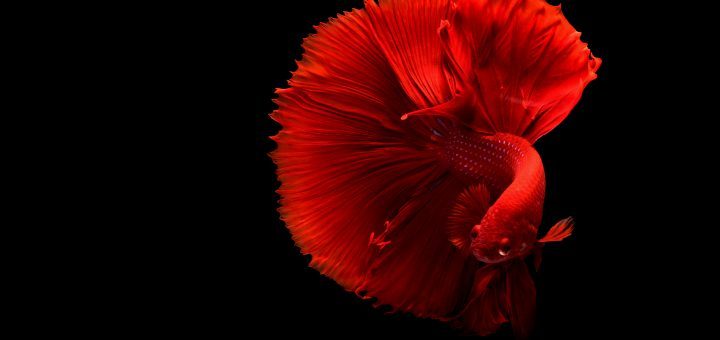 M. Bayless, a winner of EVENT's 2016 Non-Fiction Contest, is a finalist for the inaugural Magazine Grands Prix, held by Magazines Canada! Her essay, "So Long, and Thanks for All the Fish," is one of three finalists in the category for Best Literature and Art Story, including Poetry, along with Teva Harrison's "Three Ways to Disappear," and Liz Howard's "Life Cycle of the Animal Called 'She,'" both published in The Walrus.
Read an interview with M. Bayless here.
"So Long, and Thanks for all the Fish" begins with a striking image of the narrator accidentally stabbing her pet fish, Frank, in the head with a pair of pruning scissors. The writer draws an unexpected parallel between Frank's fate and her own, when on a visit to the neuropsychologist she learns that she is experiencing signs of cognitive decline. This gives way to a compelling and complex exploration of memory, the pursuit and loss of one's passions, and the moments that define a person. Bayless's writing is imaginative and empathetic, making surprising connections to address challenging subject matter. In her words, a pet fish becomes a dear friend, one the reader mourns with her. When the narrator receives her diagnosis, she thinks, "I am sure that the expression on my face is a lot like Frank's."
EVENT Magazine's Non-Fiction Contest judge, Ayelet Tsabari, chose this piece as the 2016 winner. She remarked, "'So Long, and Thanks for all the Fish' was an astounding piece from beginning to end. Its meandering, fragmented, lyrical structure mirrored the associative nature of memory, and the author's own cognitive struggles… those strands of thoughts, memories, and anecdotes all come together to tell a moving story about loss and love, one in which the shape of the narrative cleverly corresponds with its theme."
In originality, content, and impact, Bayless's essay stands out among not only the other contest submissions we received, but among all of the countless narratives we've read this year.
—
Enter EVENT's 2017 Non-Fiction Contest.
M. Bayless's winning essay "So Long, and Thanks for all the Fish" appears in EVENT 45/3.