2016 Non-Fiction Contest Winners: An Interview with Caitlin Crawshaw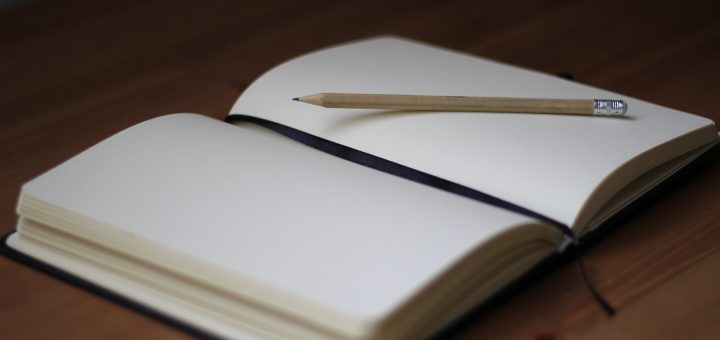 We kept missing each other. I'd send an e-mail and she'd respond just as I was leaving the office. We'd arrange a time, and then something would come up for one of us or both of us. I thought maybe we wouldn't be able to connect, but eventually Caitlin Crawshaw and I had the chance to talk about her prize-winning piece, "Dark Spots." It was worth the wait.
Crawshaw's winning creative non-fiction piece is a moving and nuanced look at the experience of being diagnosed and treated for melanoma, or what happened when, as she puts it, her mole tried to kill her. It's this kind of levity, in the face of a serious cancer diagnosis, that makes what might be otherwise categorized as dark or depressing, not just bearable, but enlightening. "Dark Spots" is part of a thesis project Crawshaw completed at UBC for her MFA, a series of essays which focus on queer motherhood. "It's always felt pretty natural," Crawshaw says, of writing from and about personal experiences. "I was the kind of little kid who always had a diary, so I've always enjoyed keeping track of my life's events and processing them with words. As I got older I started realizing I could do that in a more creative capacity. I was always drawn to creative non-fiction; it is always what I read."
When probed about the vulnerability of CNF, she responded, "It is, I suppose, a more vulnerable genre, and it does take a lot of energy and courage to put the raw parts of your existence on paper and share them with other people. But I also feel like it's a kind of compulsion. Every now and then I feel  antsy about the fact that I am sharing such private details about my life with other people, but [feeling this way is] pretty rare now at this point. So many aspects of my life are universal; I mean the details are specific, but the heart of the experience is universal, so I feel that it's potentially helpful to other people to read this kind of stuff." She also explains that even though she has never met most of her readers, she still feels a profound connection to them. "I don't feel scared to do it anymore," she says, which will perhaps be encouraging to budding CNF writers that are just starting out and perhaps feel nervous about telling stories that are so personal.
For Crawshaw, fiction is the more vulnerable genre: "One of the reasons why I haven't put much fiction out there is that I feel like I have less control over the parts of myself that I end up sharing in fiction, because I don't necessarily consciously know what's coming out. I feel less vulnerable with creative non-fiction." Still, she always tries to write freely, viewing the experience as a process of self-discovery and not shying away from the darker parts of her own mind. "I am choosing what I share," she says, "because I don't share absolutely everything. With fiction, and to some extent poetry, I find later on that bits of myself are spilling out in ways I don't necessarily want."
As a freelance writer, Crawshaw writes extensively in the medical science field, and you will see a spill over into her creative work. But she insists that the research for this piece was more organic: "when we have a health scare, or health issues, and find yourself receiving a lot more care from doctors and nurses, a lot of us become pretty interested in health care–how things work, particular bits of science."
You can read Caitlin Crawshaw's exploratory CNF piece "Dark Spots" in the current issue of EVENT magazine, on newsstands or in your mailbox right now.
—
Interview by Cara Lang.
Caitlin Crawshaw's winning essay "Dark Spots" appears in EVENT 45/3. Click HERE to subscribe or renew your subscription.