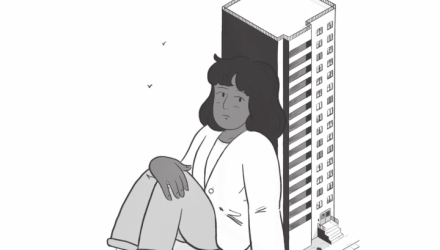 Event Mags
• April 12
Read the rest of this story in EVENT Issue 47/3, available here.
Event Mags
• February 14
You should probably enter! This year's judge will be Zsuzsi Gartner. Postmark deadline April 15, 2012. For more information, visit our online...
---
Event Mags
• September 28
Congratulations to Kaitlin Fontana on the upcoming launch of her first book Fresh at Twenty: The Oral History of Mint Records! Kaitlin's Creative...
---