Our Contributors: Kaitlin Fontana to Launch Fresh at Twenty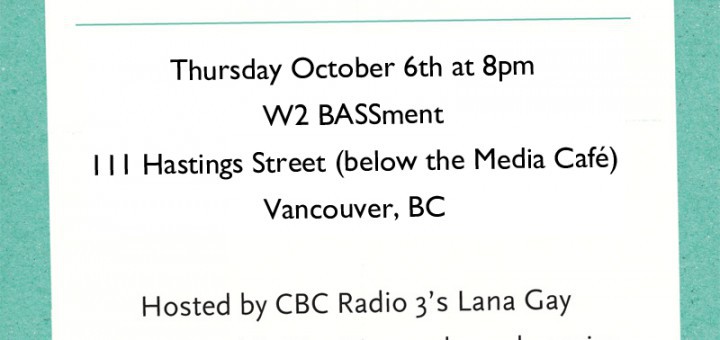 Congratulations to Kaitlin Fontana on the upcoming launch of her first book Fresh at Twenty: The Oral History of Mint Records!
Kaitlin's Creative Non-Fiction story 'Sleeping with the Dead' was the winner of our 18th Creative Non-Fiction Contest, and was first published in EVENT 34/3.
Kaitlin's story also appears in our Fall 40 Year Anniversary Issue. It was chosen by former EVENT editor Billeh Nickerson to appear in our special Retrospective section. You can subscribe online right now! Fresh!
-Nikki Reimer