Upcoming Event: Aboriginal Voices, an Evening of Poetry & Prose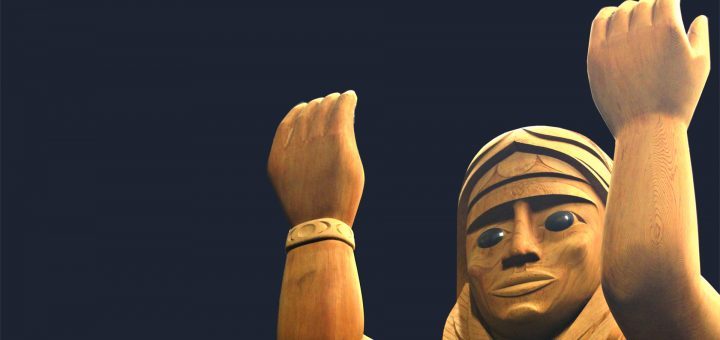 On Wednesday, November 13, EVENT Magazine, Douglas College's Aboriginal Student Services Office and Creative Writing Department will host talented emerging and experienced Indigenous writers, in an evening of poetry and prose. Join us to hear these writers share their work and talk about their writing processes, at the 4th annual Aboriginal Voices.
This year's event will be hosted by Jonina Kirton and will feature Cassandra Blanchard, Tania Carter, and Douglas College Creative Writing Department's Visiting Writer, Liz Howard!
Join us from 7-9pm at The Aboriginal Gathering Place, on the 4th floor of Douglas College's New Westminster campus. This event is free and open to the community. Refreshments will be provided.
More details and information on the speakers to follow.
Please RSVP HERE on our Facebook event page.