How do we stack up? Complete our survey for a chance to win!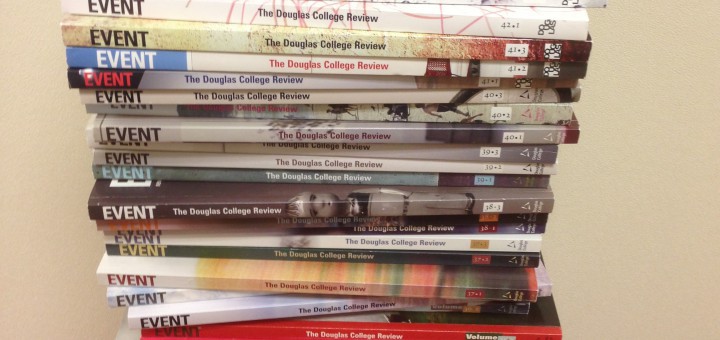 The time has come once again to find out what YOU think about us! Your responses to this brief survey will tell us who you are, and what you think about EVENT.
Please help us improve the magazine by granting us a few minutes of your time. All answers will be kept strictly confidential, and none of your information will be shared with anyone.
On top of our eternal thanks, you'll have the chance to win a $300 Book Gift Pack, one of two two-year subscriptions to EVENT, or one of four EVENT tote bags! Please enter your contact information at the end of the survey for your chance to win.
Thank you for helping us make EVENT even better!
The EVENT Readership Survey closes March 15, 2015.