Event Mags
• October 15
Contest Details: eventmagazine.ca/contest-nf/ Deadline Extended: October 23, 2019 (postmarked or submitted online) Genre: Creative...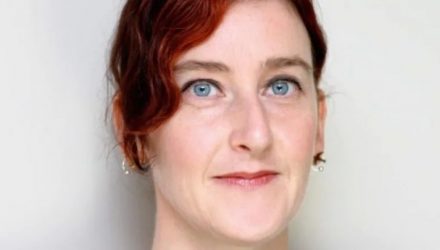 Event Mags
• July 3
-- Erin MacNair is a writer and metalsmith residing in North Vancouver, BC. Her work can be found in The Walrus, Room, Feathertale Review, and...
---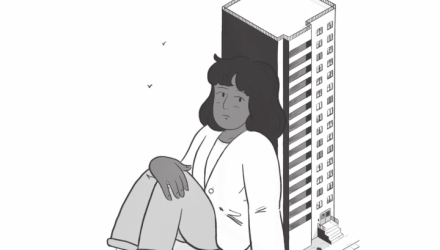 Event Mags
• April 12
Read the rest of this story in EVENT Issue 47/3, available here.
---